Žizel Bundšen nakon 12 godina progovorila o PRAVIM RAZLOZIMA napuštanja VIKTORIJINIH ANĐELA: Presudila je šoljica kafe!
Objavljeno: 8.11.2018.
,,Molila sam da mi daju nešto, bilo šta da se malo pokrijem".
Žizel Bundšen bila je jedna od najslavnijih Viktorijinih anđela od 1999. do 2006., a onda se odlučila povući.
O razlozima svog odlaska progovorila je 12 godina kasnije u knjizi Lessons: My Path to a Meaningful Life.
"Prvih pet godina osjećala sam se ugodno hodajući pistom samo u donjem vešu, ali kako je vrijeme prolazilo, bilo mi je sve teže pozirati samo u bikiniju ili tangama. Molila sam ih da mi daju rep, plašt ili krila, bilo šta, samo da se malo pokrijem", kaže ona.
Kad je 1999. potpisala ugovor s Victoria's Secretom, bila je oduševljena jer joj je omogućio finansijsku sigurnost, s obzirom na to da je imala vrlo visok honorar, no 2006. više nije bila toliko zadovoljna.
"Bila sam zahvalna na prilici i finansijskoj sigurnosti koju sam imala, ali počela sam razmišljati o drugim stvarima u životu i nisam bila sigurna želim li i dalje tamo raditi", priznaje ona.
Kad su joj neprestana putovanja, pojavljivanja na raznim događajima, snimanjima za televiziju i magazine počela biti naporna, odlučila je svoju sudbinu povjeriti slučajnosti.
Uzela sam dva mala papirića na kojima sam napisala 'da' i 'ne', ubacila ih u šoljicu za kafu i zatvorenih očiju obećala sebi da će papirić koji izaberem odlučiti o svemu i da će to biti ispravna odluka", napisala je Žizel.
Na papiriću koji je izvukla pisalo je "ne".
"Shvatila sam da je to odgovor kojem sam se nadala. Moje tijelo mi je to i samo pokušavalo reći", priznala je ona.
Ipak, Žizel je sa svojom bivšom kompanijom ostala u dobrim odnosima, a upravo ju je kreativni šef Victoria's Secreta spojio sa sadašnjim mužem i ocem njene djece, igračem američkog fudbala Tomom Bradijem.
Par je svoju vezu započeo 2006., a vjenčali su se tri godine kasnije. Zajedno imaju dvoje djece: Bendžamina Rejna (8) i Vivijan Lejka (5). Žizel je takođe prihvatila njegovog sina iz prvog braka Džona Edvarda Tomasa (11).
Ovako je izgledala kada je palila i žarila …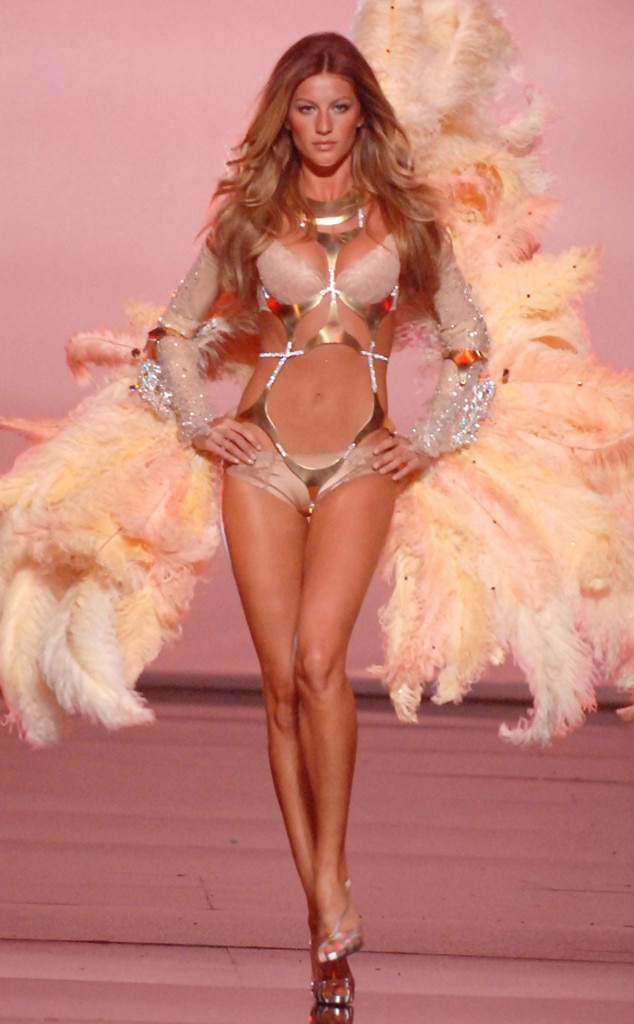 *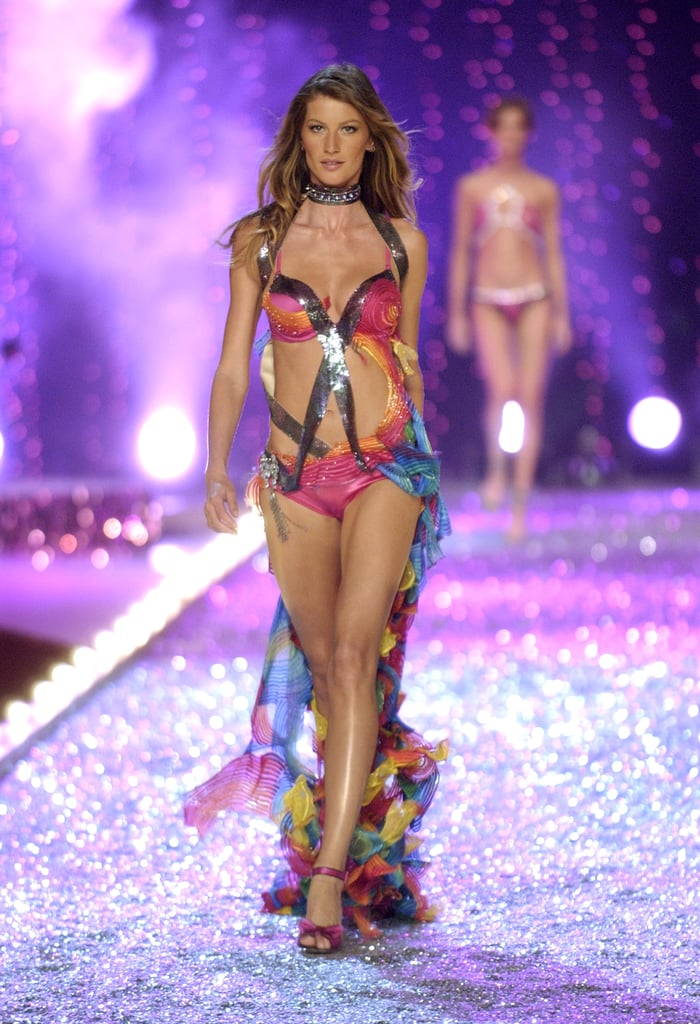 *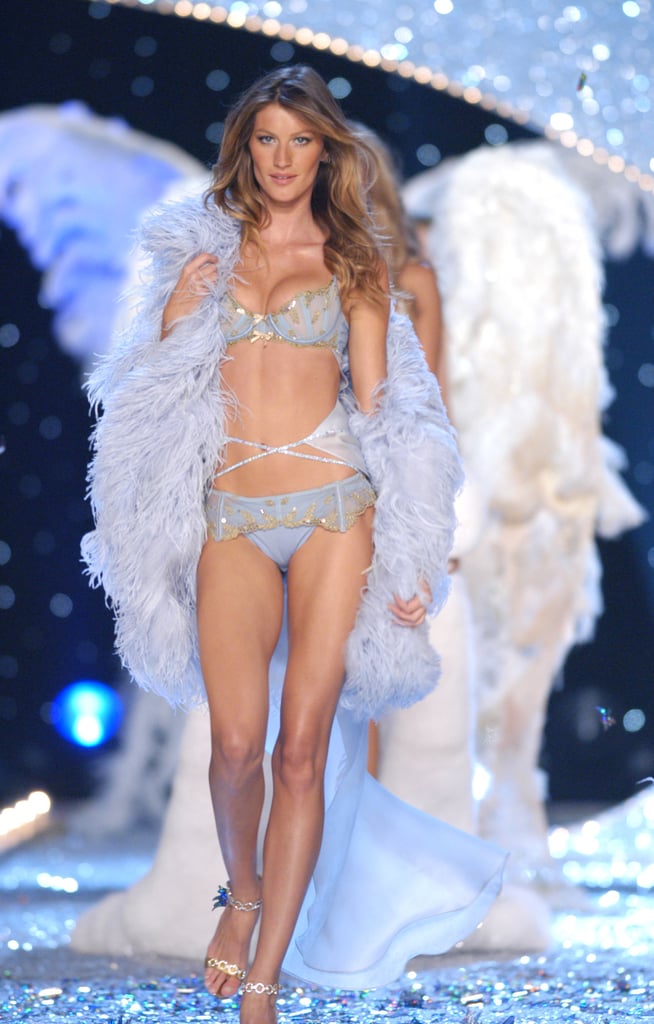 *
*
*
*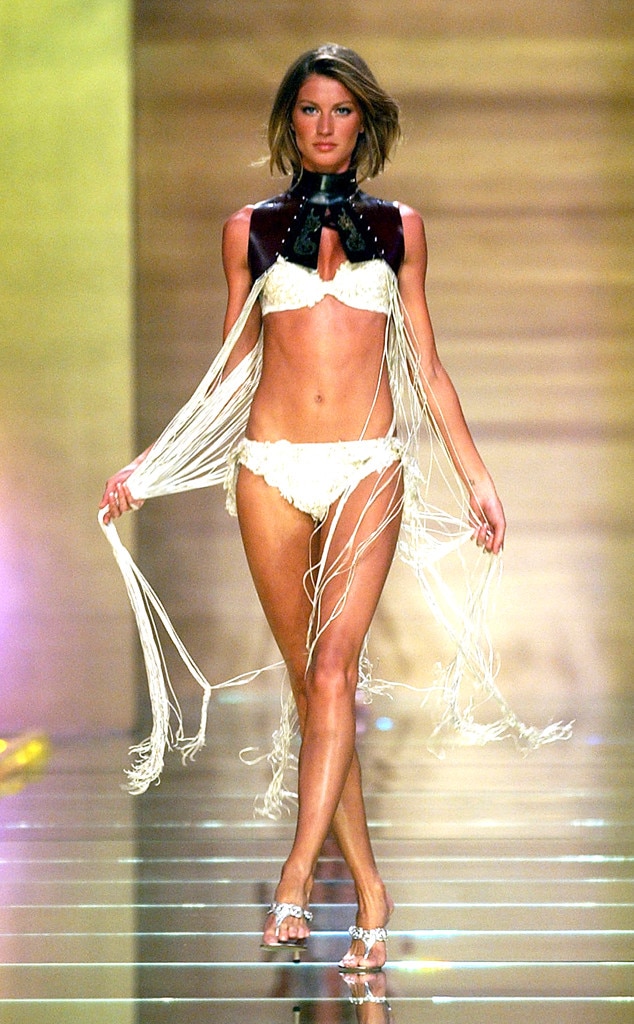 Ipak, i danas je jednako atraktivna…
*