Ni rođena majka ne bi prepoznala Hoakina Finiksa
Objavljeno: 14.9.2018.
Možda ste vidjevši naslovnu fotografiju pomislili da smo pogriješili i stavili sliku nekog random lika u tekst o Hoakinu Finiksu, ali pogledajte još jednom – da, to jeste on.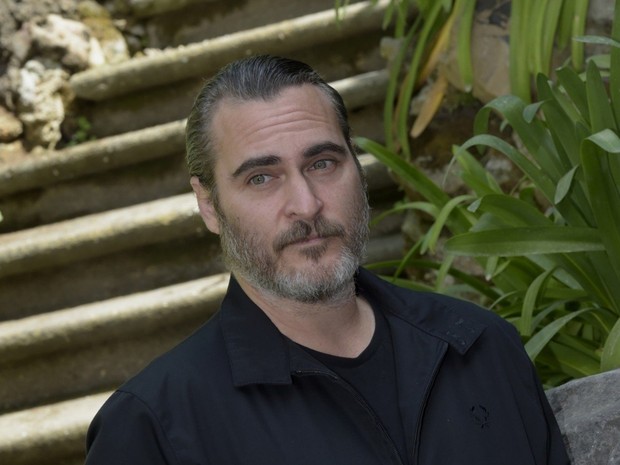 Finiks je svojim novim izgledom šokirao javnost kad se pojavio na filmskom festivalu u Torontu, a u pravu su oni koji su pomislili na prokletstvo Džokera. Naime, Finiks se sprema da preuzme ulogu legendarnog negativca nakon Džeka Nikolsona, Hita Ledžera i Džareda Leta, a kako se čini spreman je da joj da svoj pečat.
Fanovi su već krenuli da komentarišu da ovako mršav već liči na Džokera, da izgleda jezivo i da će svi koji su sumnjali u to da je Finiks pravi izbor za tu ulogu promijeniti mišljenje u trenutku kad ga vide. Jer Finiks se čak i smije kao Džoker.
Stvarno se ubacio u lik Džokera, hodajuća umj
etnost, šalje mi lude Džoker signale – komentarišu fanovi, a pretpostavili su i da je recept za dijetu uzeo od Kristijana Bejla, aludirajući na njegovu jezivu transformaciju za film "Nestajanje".
– Teško je mršaviti ili se gojiti za ulogu, ali radite ono što je potrebno. Kad jednom prođeš kroz taj proces, znaš šta da očekuješ ubuduće, ali zbog toga i više strijepiš. Sad mi je taj osjećaj gladi poznat, pa ga zanemarim – objasnio je nedavno Hoakin.
Istakao je i kako je grozno mršaviti, jer se sve okreće oko hrane i to je usamljena aktivnost. Pa, nadamo se da će na ovome stati. Kako se čini, već je postigao željeni efekat.
24 sata